Who We Are

The "Micro Burn-in & Technology" Company and Team is committed to the design, manufacture and operation of reliability test systems for electronic components. The founders and principles of Micro have decades of experience in supplying reliable and efficient burn-in and life-testing systems and instruments to both component manufacturers and to users of high reliability components.

We invite you to discuss your reliability requirements with our technical and sales engineering staff for comment and comparison to other requirements in the industry. Whether passive capacitors and resistors, or diodes, transistors, or I.C's,  Micro Burn-in has a solution for you. 

We have solutions for Voltage Conditioning, HALT, Weibull, Diode and Transistor HTRB and HTFB, Power Cycle / Thermal Fatigue and much more.....

PO Box 1298, Poway, CA  92074          Office Voice:  (760) 746-2010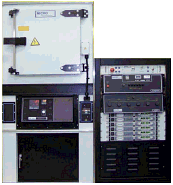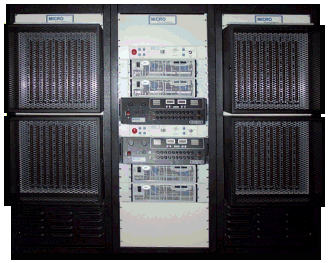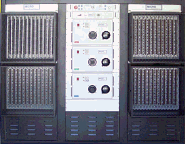 Our Solution

On-staff project designers

Material acquisition specialists